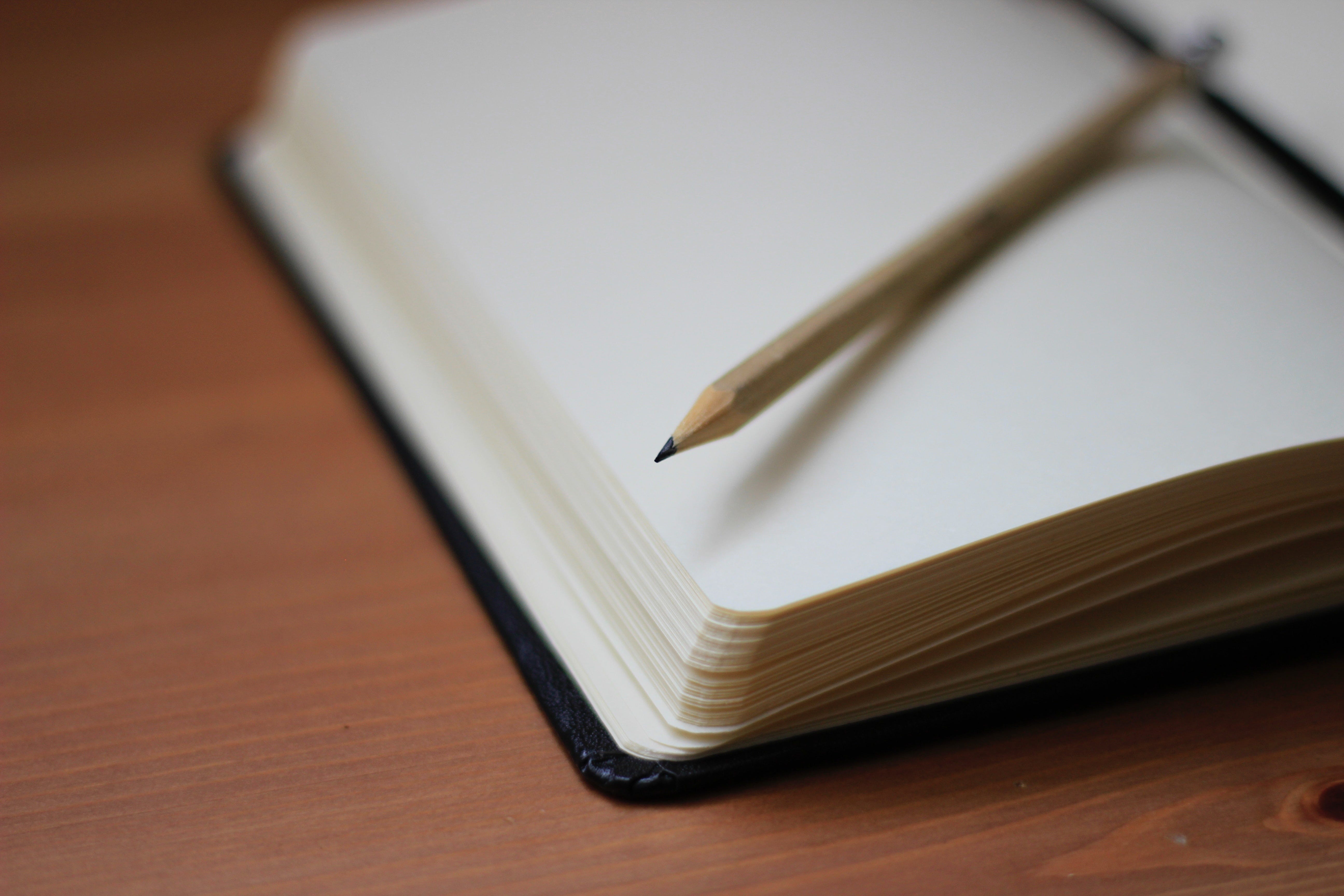 SIO2023 | 19-23 JANUARY | WASHINGTON, DC
Exhibitor Resources
Bookmark this page and return often for the latest exhibitor updates for a successful show experience!
Exhibitor Service Manual & General Information
Freeman is the official exhibit services partner for SIO2023. The Exhibitor Service Manual will launch in November.


Exhibitor Registration
Exhibitor registration will launch in November.
Hotel & Travel
SIO2023 will take place at the Washington Hilton in Washington, DC. The SIO room block will open 28 September.

Washington Hilton
1919 Connecticut Ave., NW
Washington, DC 20009
Lead Retrieval
The SIO Team is the official lead retrieval vendor for SIO2023.
COVID-19 Safety Protocols
SIO continuously monitors local, state, and federal guidelines and determines safety protocols and requirements for all face-to-face events. Additional details on safety protocols will be provided closer to the start date of SIO2023.
Exhibitor Communications
Check back often for the latest communications from the SIO Show Management Team.
Set Up Hours
Thursday, 19 January
8:00am – 5:00pm
Exhibit Hall Open
Thursday, 19 January
6:15pm – 7:30pm
(Welcome Reception)

The Exhibit Hall will be open Friday, 20 January - Sunday, 22 January during these hours:

8:00am - 9:00am
11:00am – 11:30am
1:30pm – 5:15pm
Dismantle Hours
Sunday, 22 January
4:00pm – 9:00pm
Important Dates & Deadlines
Exhibitor housing launches
Exhibitor Service Kit distributed to all exhibitors
Exhibitor Certification of Insurance (COI) and exhibit booth floor plans for all islands booths due to SIO
Hotel reservation deadline for rooms at the discounted SIO rate
Direct to hotel shipments accepted
Discount deadline for show services (furnishings, electric, internet, etc.)
Our team is here to help. Get in touch today to explore our exhibit and sponsorship opportunities or to receive assistance with your show arrangements.